Complete Piano Service
816-587-1544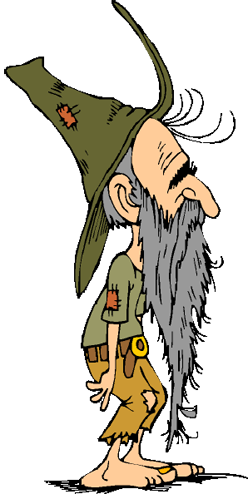 Curtailing Moving Service
After 45 years of moving pianos, my spine (and other parts) concur
" That's Long Enough!"
We will no longer provide piano moving service.

However, since I no longer "Have a Dog in the Fight", I've been liberated to
provide sage advice to those shopping for a moving company or contemplating it
as a DIYS project.

A couple of things to consider before embarking on a course of action.

• Cheaper is Never Better
• Common sense is more precious than a strong back

On a level playing field, all moving companies will have the same overhead. Some
companies cut corners to cut overhead. For example, to "Work for Hire" in
Missouri, a DOT. and MO.DOT authority are required. To qualify for the authority,
lots of insurance is required. My company carried :

• General Liability,
• Bailee's,
• Inland Marine
• vehicle insurance.


Some companies will offer insurance for your move as a surcharge. Either they have insurance,
or they don't. No agent is going to write a policy on a case by case basis. Over the years, I
could have saved a lot of overhead by skirting around DOT and MODOT.

Minimum wage yields minimal help. If you're stuck waiting all day waiting for movers that
never arrived, it's probably because the crew didn't bother to clock in. Unbeknownst to most
consumers, Most states provide work release programs for inmates. Some of those programs
involve subsidizing companies that hire them. Moving companies that don't pay a living wage
are prime candidates for those programs. As a result, they wind up with a high turnover of
low quality employees.

New piano prices range from $3,000 to $150,000. If you regard your piano (and possibly your
hardwood floors) as a substantial investment, don't be shy about asking them to provide a cer-
tificate liability insurance. Ask for the names of the crew that are going to be in your home.
If you don't like the replies, consider yourself a "Potential Bullet Dodger!".

With 45 years of piano moving experience, very few of the jobs required "Rocket Science",
but they all required common sense. Unfortunately, as witnessed by recent political and
pandemic events, common sense seems to be a rare commodity. Case in point, pianos' weights
can vary from 350 to 1,200 lbs. Why a crew would opt to carry a piano instead of rolling it,
befuddles me. Let the dolly do the work. The basic engineering principle is: Physical exertion
is inversely proportional to control. If one of the members slips, loses his grip or stumbles,
they all suffer (Not to mention the floor and piano).

Another common sense thing to do is to "Walk the Walk". Survey the route and eliminate ob-
stacles before you get there with a piano in hand. Toys, extension cords, throw rugs, tree
branches and snow are all hazards that will make the job more difficult than it needs to be.
If going across a lawn, check for bio hazards i.e. "Doggy Duties" which can make the rest of
your day stink!

Got steps? Think ramp. Most outside steps can be circumvented with a ramp. Haven't got a
ramp? rent or build one. A strip of 3/4" plywood that is wider than your dolly can be sup-
ported in the middle with some type of cribbing.

The most important thing to remember, when "Moving Smart", is to GRUNT LOUDLY! You
will want everyone to think you are working really,really hard. Who knows? You might
wind up as a tennis pro?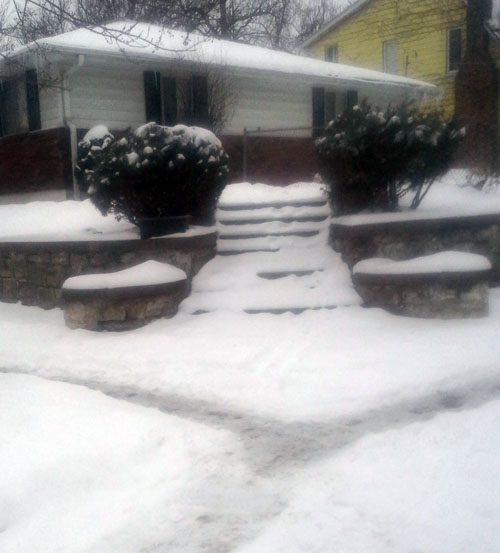 ( Free Snow Removal with Every Move?? )
(Moving a Steinway Grand with Steps)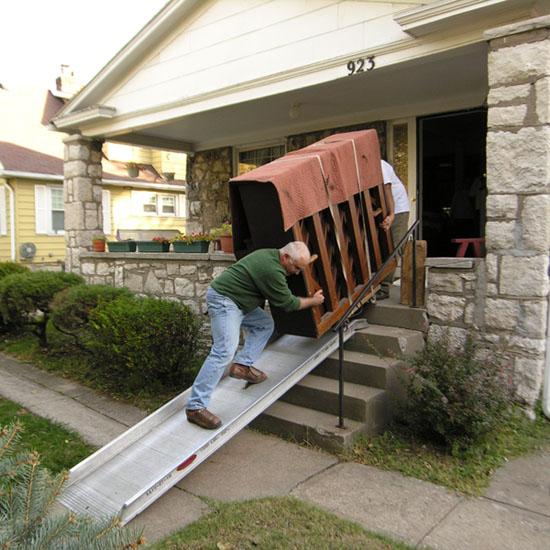 ( How the Egyptians Did It )
(More Egyptian Stuff)