Complete Piano Service
816-587-1544

Thanks for visiting.




Tuning and Repair to Full Restoration
We are providing the Kansas City Metro area
with comprehensive acoustic piano service...
and have been at it since 1964.


Even though we are primarily a repair facility,
we occasionally offer reconditioned and
restored instruments at substantial savings.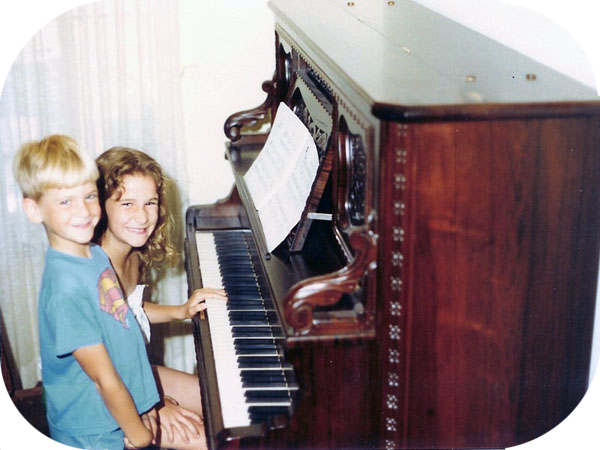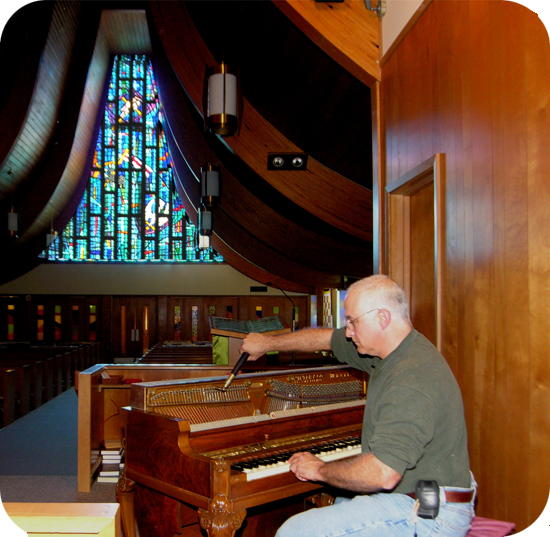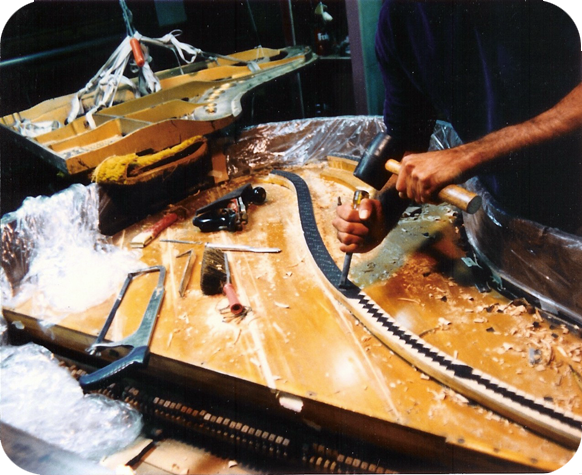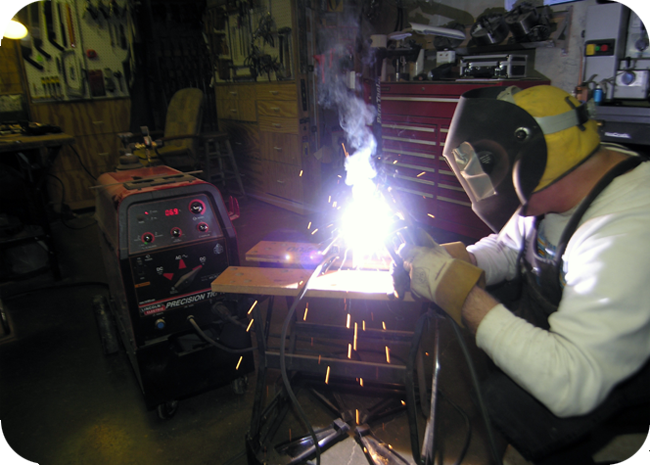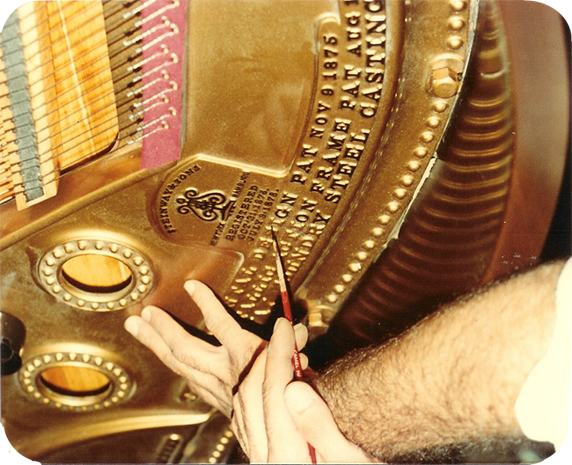 Servicing the
Kansas City • Gladstone • Parkville • Leawood • Overland Park
Metropolitan area
with
tuning • repairing • rebuilding


Jones Piano House
5742 N Lenox Ave
Kansas City, MO 64151
816.587.1544