Complete Piano Service
816-587-1544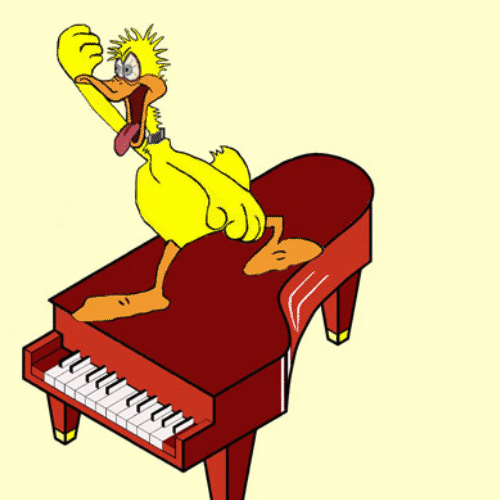 A cracked piano lid is NOT an easy fix!
Smashing a guitar.on stage is always a crowd pleaser....
So is Dancing on a piano....

The difference between the two is:
A "Throw-Away" guitar costs about a hundred bucks and
a concert grand sells for about $100,000.00.

However, the biggest difference, between the two "Cheap Tricks "
is: the performer" Eats" the guitar loss but "Skips-Out"
on piano rental damages.

So, before you applaud vandalism on stage, consider the "Schmuck"
who's stuck with the repair bill. Clap a little less, and maybe
ticket prices will be a little less.
1 / 14
Cracked Piano Lid & Stripped Screws
2 / 14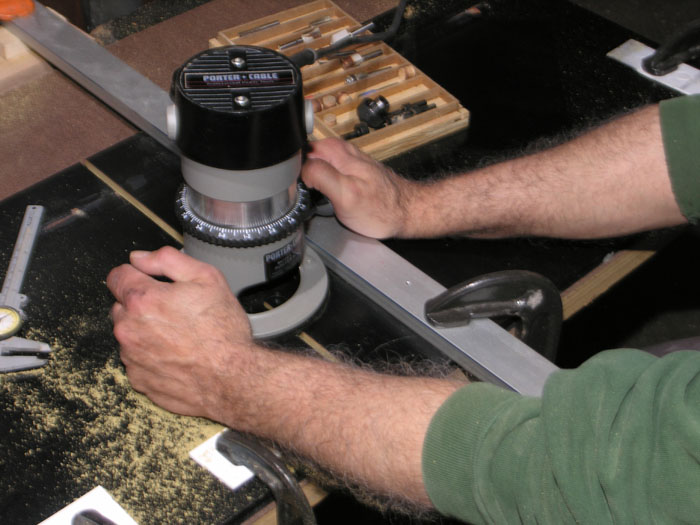 Rout out the Crack
3 / 14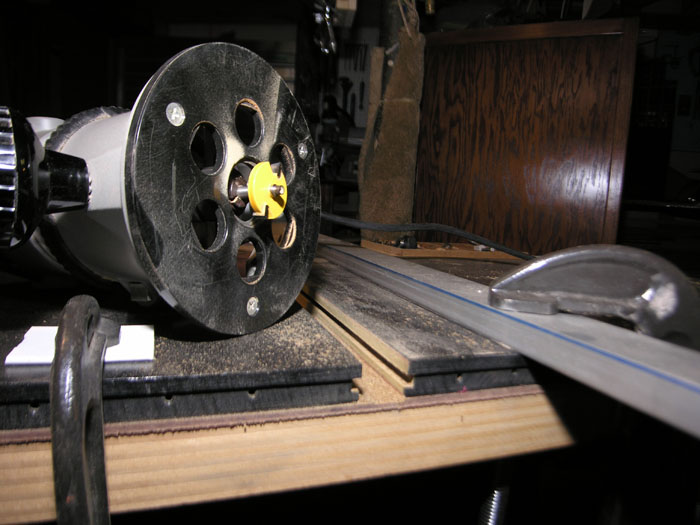 Rout the Groove
4 / 14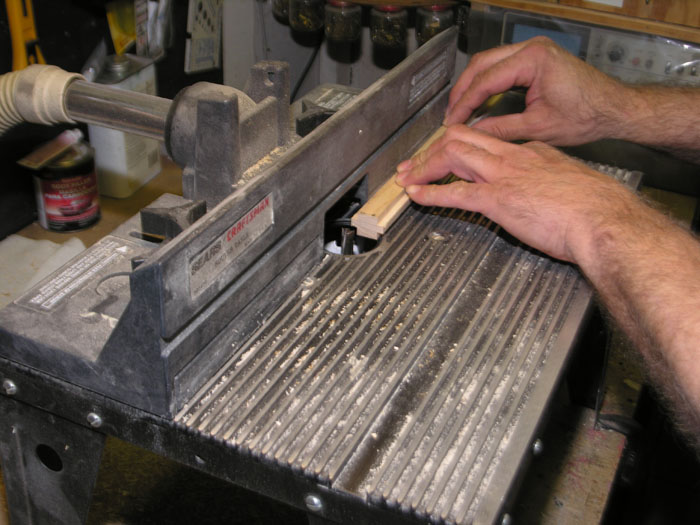 Shape the Spline
5 / 14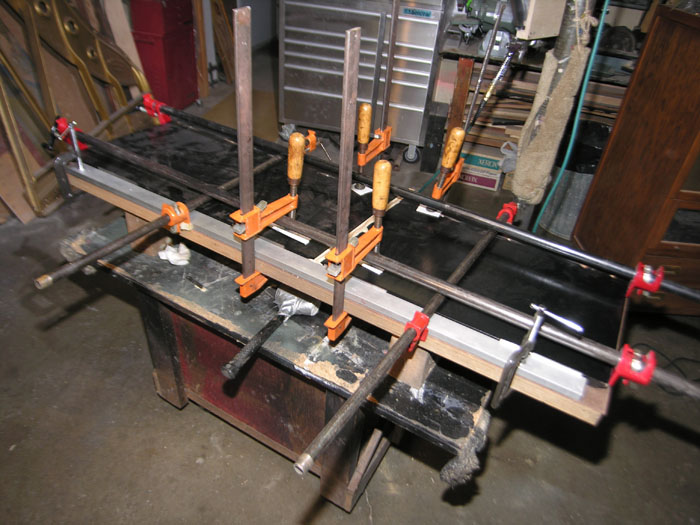 Glue & Clamp the Lid
6 / 14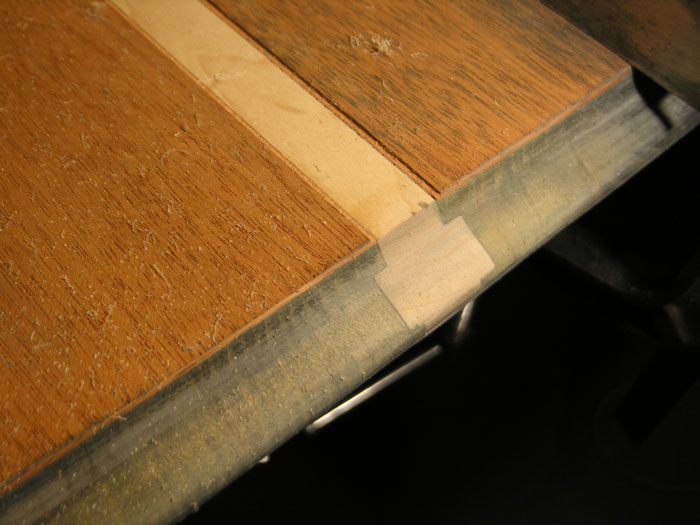 Completed Glue Joint
7 / 14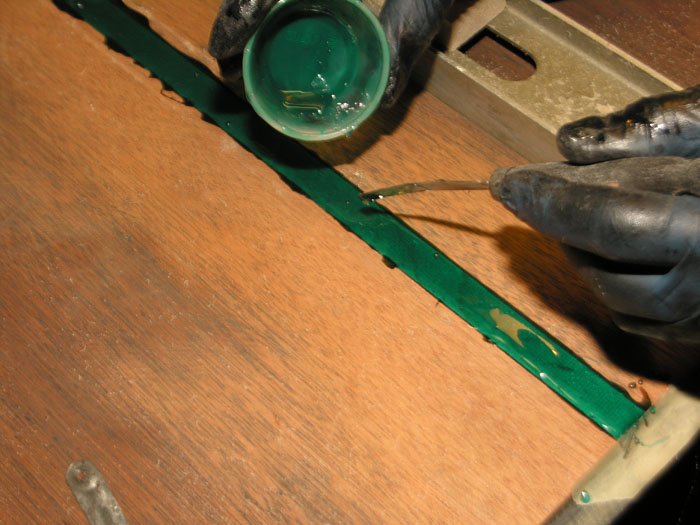 Apply Fiberglass veneer
8 / 14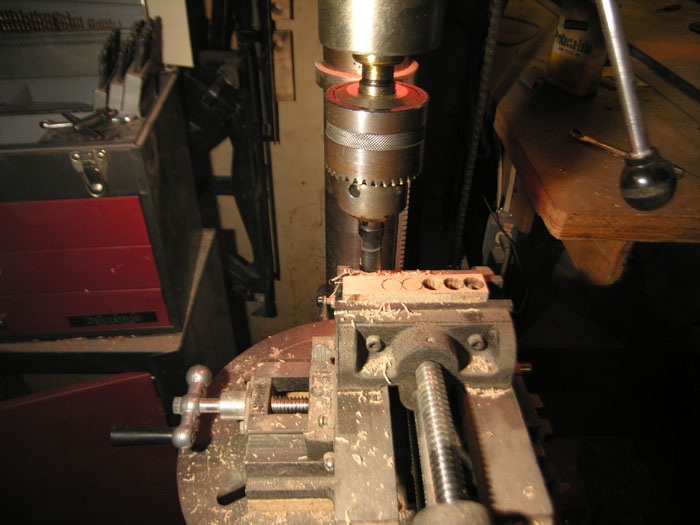 Cut Plugs for Stripped Screws
9 / 14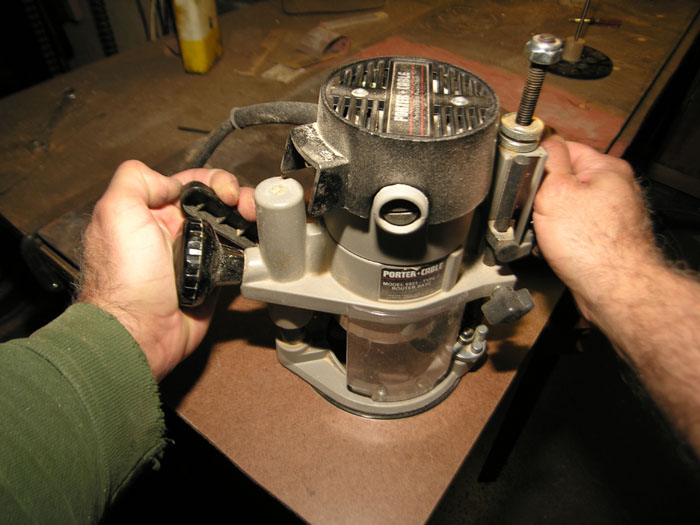 Plunge Rout the Screw Holes
10 / 14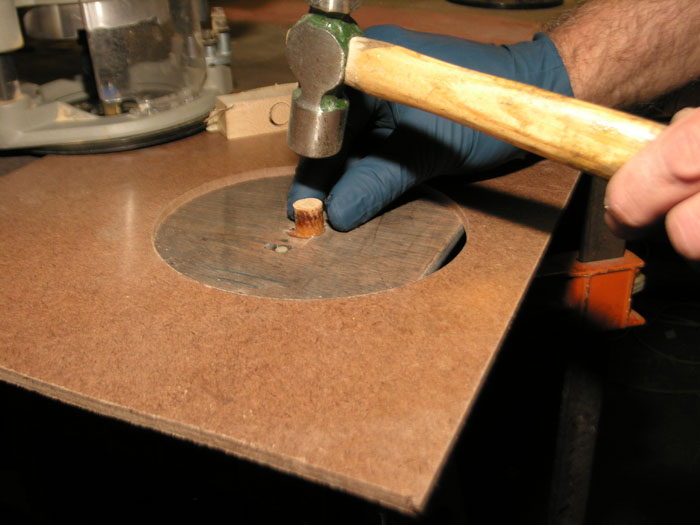 Insert Plugs
11 / 14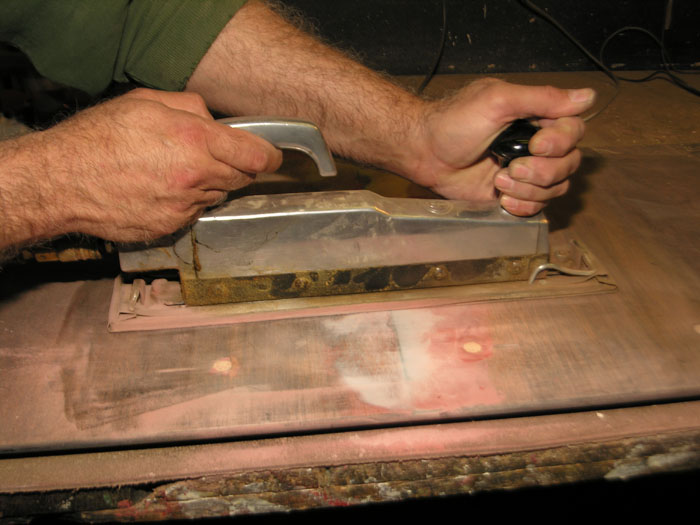 Plane the Lid Surface
12 / 14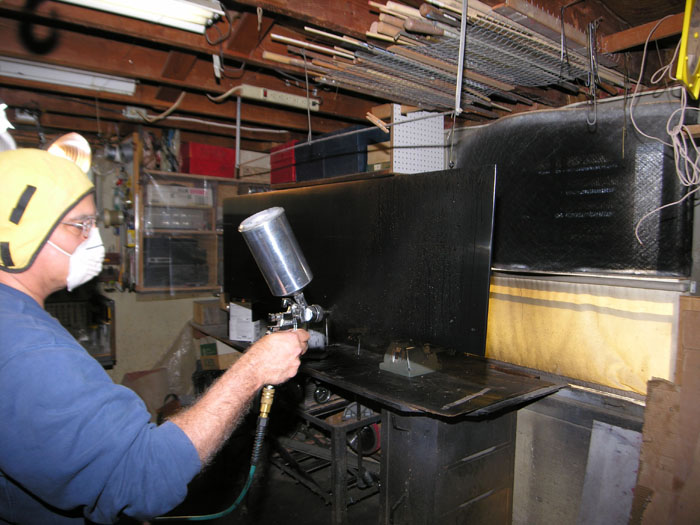 Spray Paint the Piano Lid
13 / 14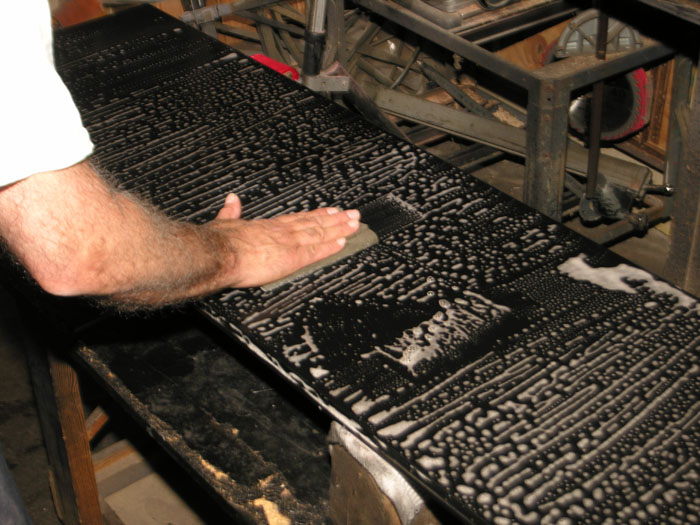 Wet Sand & Buff the Finish
14 / 14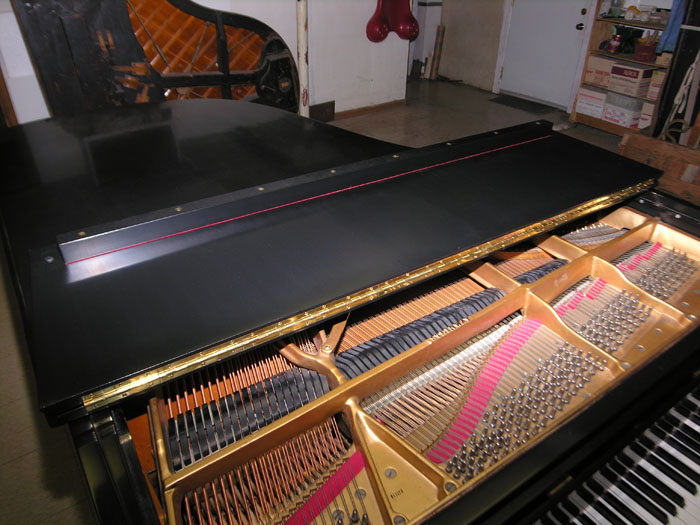 Completed Project
<
>